TGI FRIDAYS
Revitalising the TGI Fridays online experience.
Client: TGI FRIDAYS
Engagement: 2023
Position: Senior Front End / Inviqa
Technologies:
Drupal, React, GSAP, TailwindCSS
Project: TGI Fridays.
Reimagining the TGI Fridays digital presence from the ground up, offering a seamless, engaging, and user-friendly experience to their customers across the globe. This project encompassed a 'greenfield' overhaul of the existing website and the creation of a bespoke booking widget, incorporating modern aesthetics and a visually captivating interface that perfectly aligns with the brand's core values.
Brand Identity Reinforcement
The website relaunch served as a powerful tool to reinforce TGI Fridays updated brand identity. Working in unison with the team of designers to ensure that every element, from the new logos to the overall visual aesthetics, reflects the essence of the brand.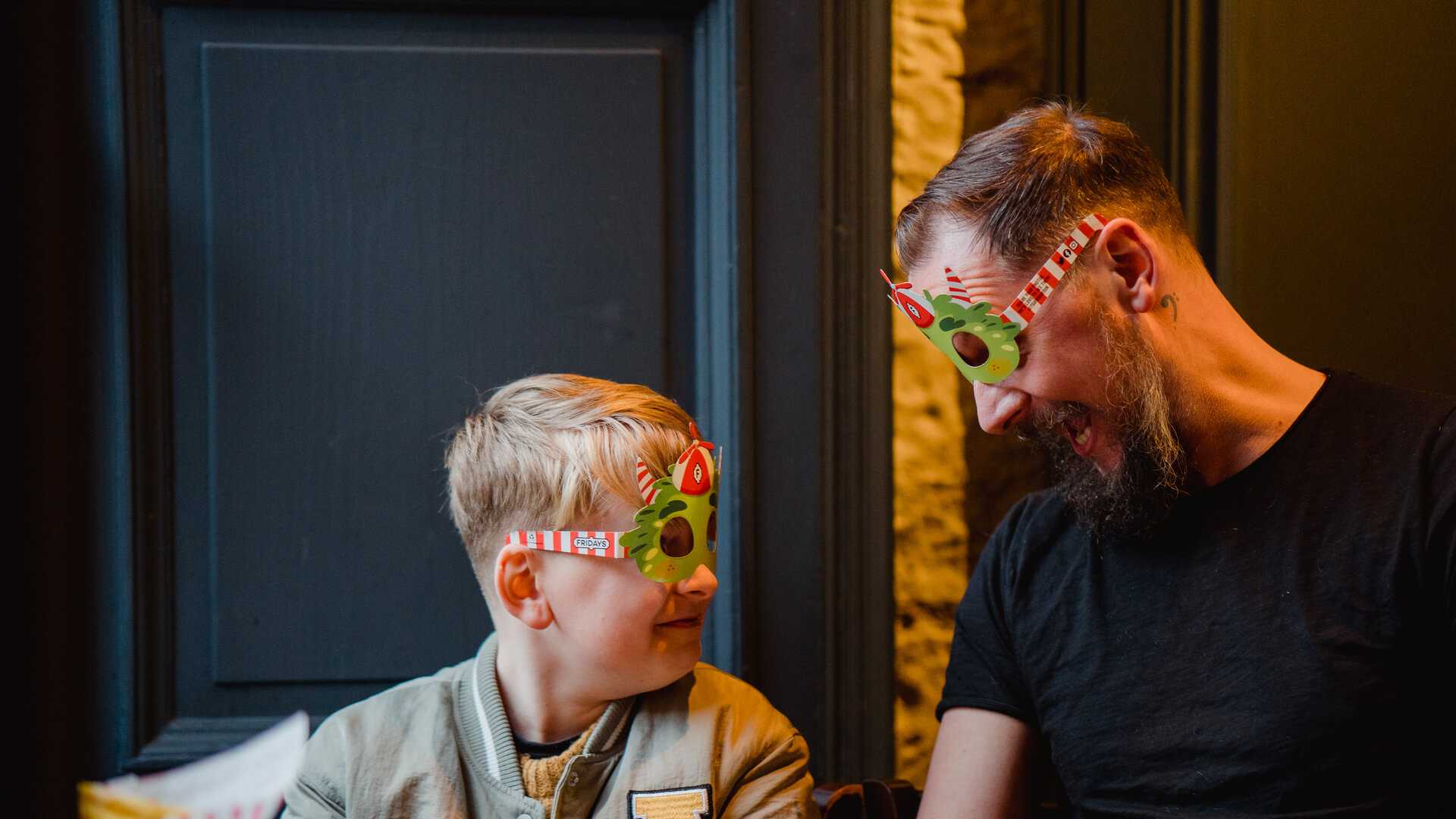 For new and existing Stripes Rewards Members
Elevating the user experience
By elevating the user experience with smooth page scroll transitions, we aimed to breathe life into the website, creating a seamless and engaging experience that immersed users in the vibrant world of TGI Fridays.
Step up to the bar and test your mixing skills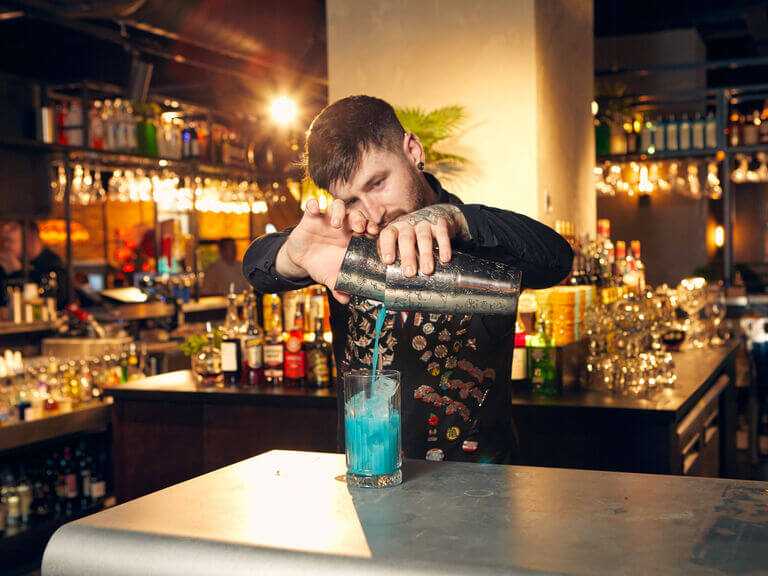 Where better to brunch than the Original American Cocktail Bar?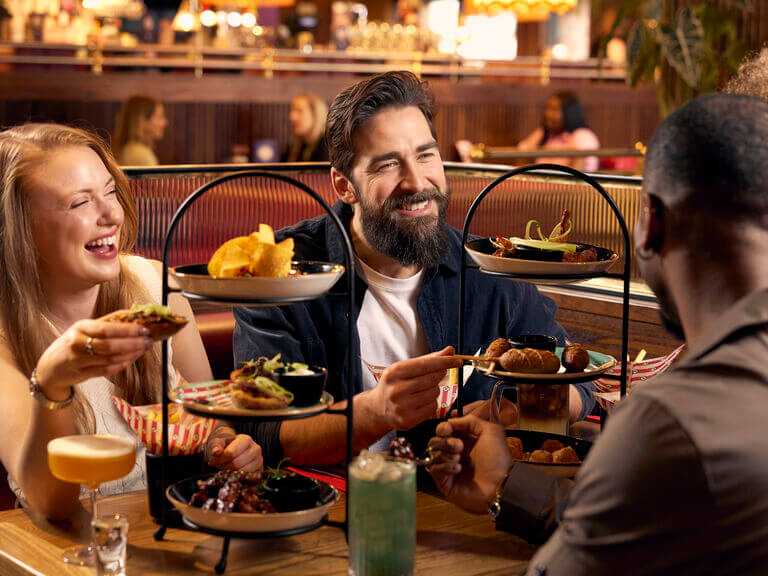 Elevating UX with Animated Copy
By seamlessly incorporating innovative design elements like split text and animated copy, we've significantly enhanced the user experience on the front-end. These interactive features have infused our website with dynamic content, fostering greater engagement and memorability for TGI Fridays visitors.
Embracing Marquee
To create dynamic and captivating user experiences, we have integrated the HTML/CSS Marquee component into our design toolkit. The Marquee component enables our audience to stay engaged and informed as they explore our website.
By leveraging this versatile tool, we elevate our storytelling potential, allowing key messages and highlights to gracefully scroll across the screen.
Celebrate with us
•
Celebrate with us
•
Celebrate with us
•
Celebrate with us
•
Celebrate with us
•
Celebrate with us
•
Celebrate with us
•
Celebrate with us
•
Celebrate with us
•
Celebrate with us
•